Hi my name is Edmarys and I am the women behind Curly Heaven!

Like many of us curly girls I grew up seeing my naturally curly hair as some what of a burden, so relaxers and blow dryers became my best friends at a very young age. After several years I started noticing the effects and damage the chemical relaxers and constant heat was doing to my hair so I decided to transition my hair back to it's natural beautiful curly state. In the process I saw the realness of "shrinkage", no matter how long my natural hair really was it never passed shoulder length and with time that became very frustrating.

After watching insanely amounts of Youtube hair tutorials of women wearing straight clip-In hair extensions to fulfill and create amazing hairstyles I decided to search for curly clip-In hair extensions I could wear to get the length I was missing, to my surprise that process become slightly difficult, I assumed that when I googled "curly clip-In hair extensions" I was going to receive massive results but that wasn't the case. And thats when the light bulb was lit and the idea of Curly Heaven was created.

"I" also wanted to wear beautiful natural amazing high quality clip-In curly hair extensions, and since I couldn't find what I was looking for, I decided to create my own and share it with the world. This became an opportunity for me to share the love of natural curls with everyone.

Curly Heaven is proud to offer premium quality 100% Remy human hair at affordable and competitive prices. Remy hair is the highest quality hair on the market, Curly Heaven Extensions are lined with a luxurious lace along the clips. Our hair is lightweight, soft and bouncy. Curly Heavens blending capabilities are amazing for styling, adding fullness and length.

Curly women come in all ethnicity and curls don't discriminate, as we have wavy curls, kinky curls, sparely curls, coily curls, tight and loose curls; curls come in all shapes, sizes and patterns; with time we will expanded our curl pattern selection as I want this to become a place where every curly girl can come and get the length, volume and fullness you are missing and longing for no matter which curl type or pattern you have.
Curly Heaven Will Help You Love and Embrace Your Curls!
Stay beautiful.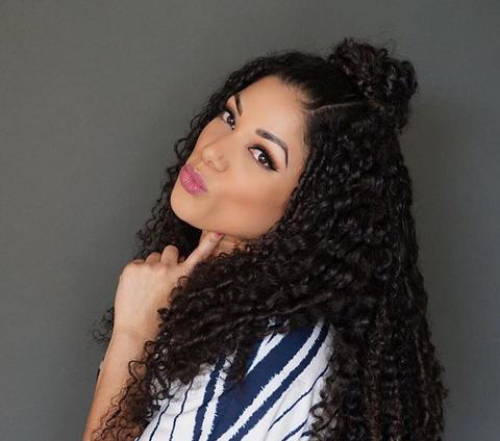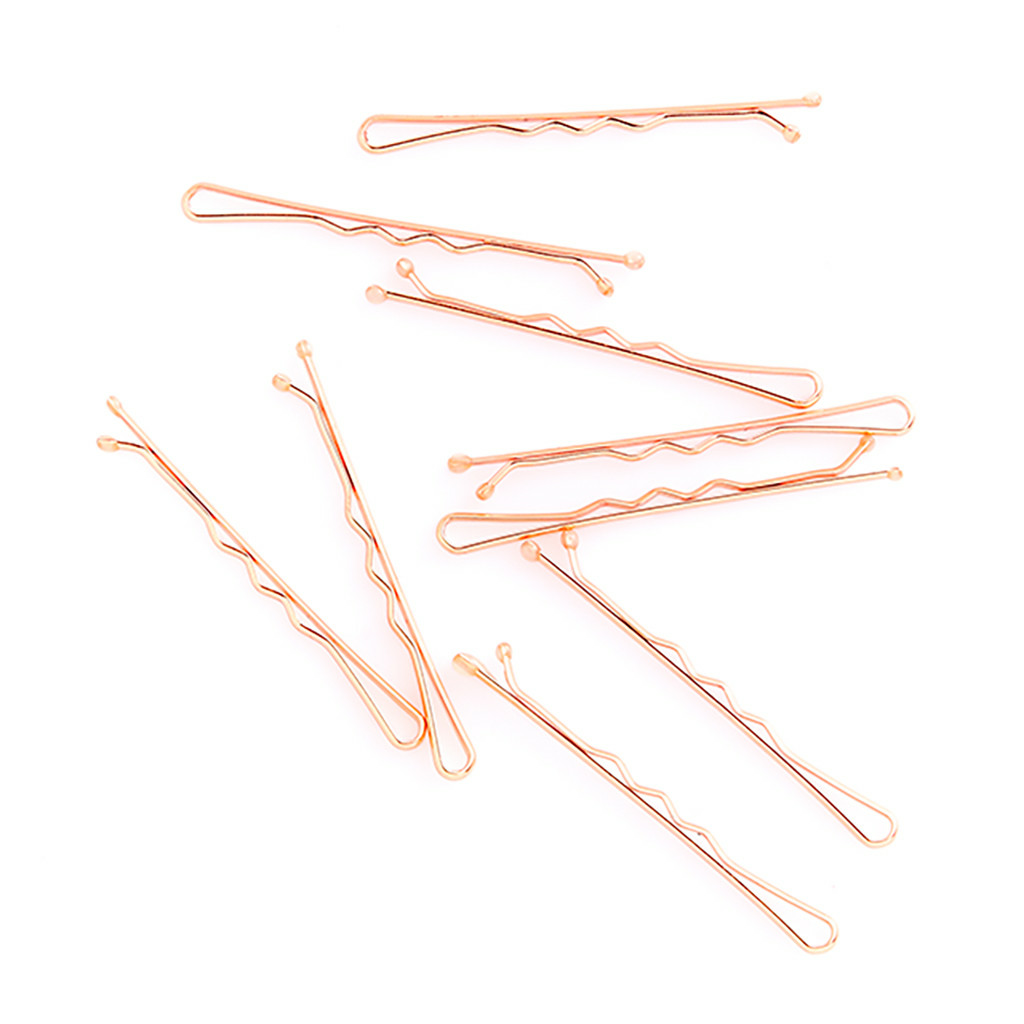 Give your hair the transformation it deserves.
We strive on providing a variety of textures and products you will love, we want to make sure you feel your best while looking your best!
GLOBAL SHIPPING   ● EARN POINTS   ●   TEXTURE VARIETY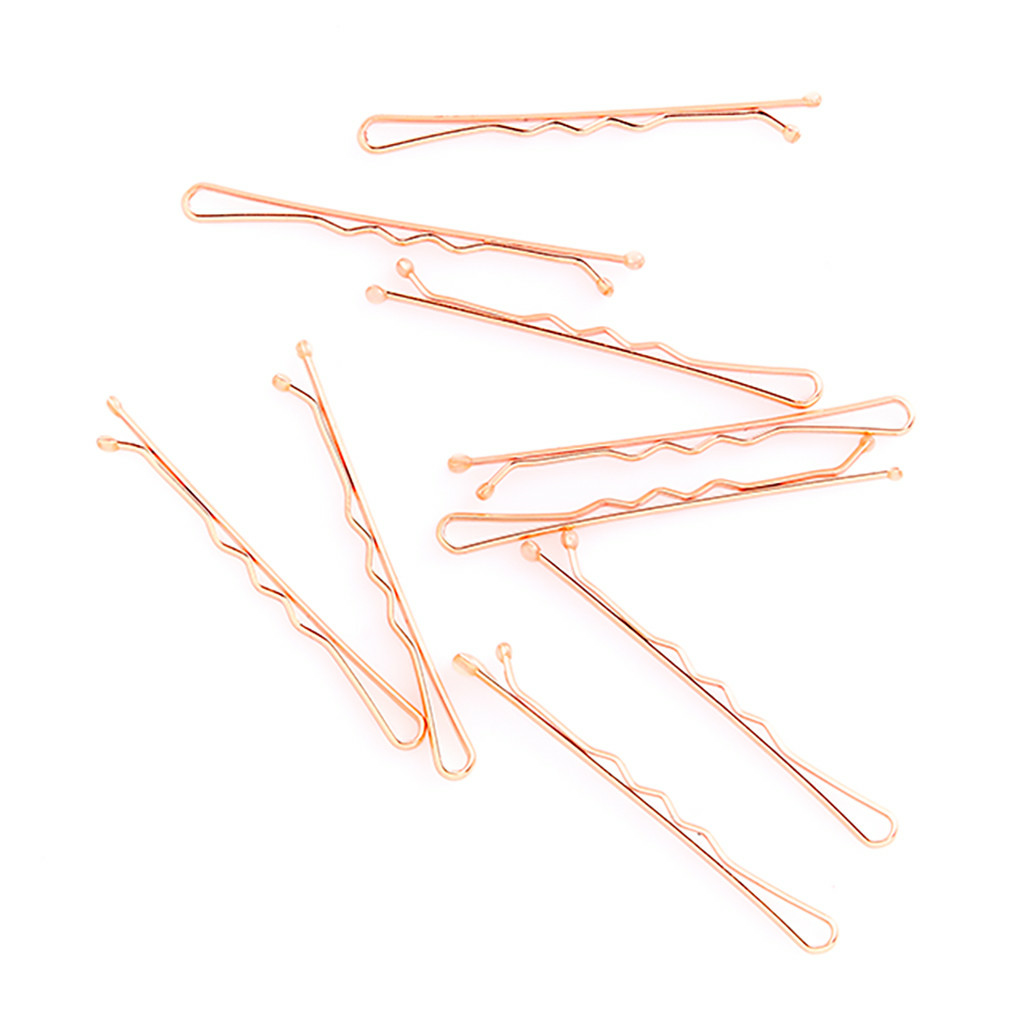 "I love my extensions . I'm so glad I chose curly heaven as the company to buy my extensions. I get compliments all the time on my hair and nobody has any idea , i have extensions in. It blends well and looks good. Thank you! I will definitely be back to purchase more hair."
Alyssa C. 
Verified Buyer
WAVY CURLY
"I love my curly clip ins. I've had them for over a year and a half and I'm finally ready to rebuy. The curls have held which is surprising. It blended very well to my hair and the clip ins were evenly spaced. I recommend Curly Heaven to anyone looking for natural looking curly clip ins."
Rebeckah M.
Verified Buyer
SAMBI
"I absolutely LOVE the seamless sambi extensions! They truly are undetectable I can't even feel them in my head and they are weightless unlike many other clip-ins. These are definitely worth the price tag and the curl pattern can easily be changed."
Theresa B.
Verified Buyer
SEAMLESS SAMBI